People Tracker App allows you to stay connected to your employees, friends, family, co-workers… or anyone else you want to locate in real time.
---
Group Budget App helps you create a group, enter the participants names and their income and expenses and manage each person's cash flow.
---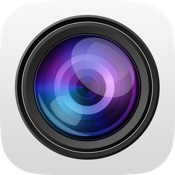 The most gorgeous and powerful photo player application for the iPad and iPhone.
---
Educational Apps for Kids for designed for the iPhone and iPad.
---
Email Me is the easiest and fastest way to email something yourself so you will never forget things ever again.